Miss UN 2012 Ms. Grace Lee [李云] wows the fans and attendees at Hollywood Tribute 2014!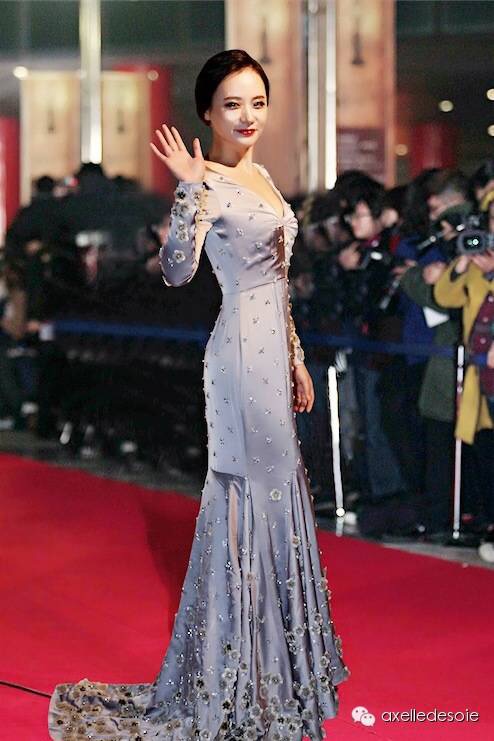 US Business Enterprise Council held the Hollywood Tribute Seoul 2014 event on December 19th – 21st, 2014 in Cheonggyecheon, Seoul, Korea to encourage cultural exchange between Hollywood, Korea, and China as well as furthering the economy and the entertainment industries of the three nations. The event stood as the platform not only for discovery and celebration, but to promote peace and prosperity. In support of this cause was the honorable guest Ms. Grace Lee of Miss UN 2012 fame who was in attendance as well as many other Korean, Hollywood, and Chinese celebrities such as singer Mr. Wang Tie, CCTV Singer Ms. Xu Qianqian, business associates of Beijing Hong Xuan Ming Sheng Cultural Exchange Co., Ltd. Mr. Liu Jianguo, and Mr. Jiang Zhe.

Everyone celebrated the Miss United Nations runner up's appearance in Korea as many fans in Seoul expressed great appreciation for the visitation of an international star and an ambassador of peace. At the event, Ms. Grace Lee received an award and recognition from Director Don Cho of Hollywood Tribute for her efforts and dedication as a style icon of China.
MVIBO.com is the Officical Online Media of Hollywood Tribute
1 Comments
Result: 1 of 1